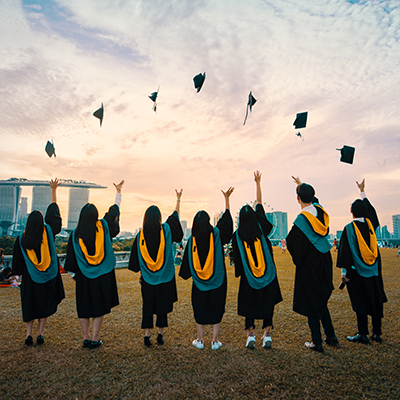 You have recently completed a licence, master's degree or doctorate and want to enter the field of work. You can be a member of the organization's staff through applying for the vacant job positions.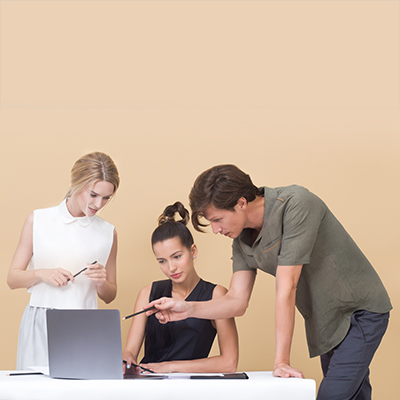 Vacancies: Part-time & full-time
Our NGO offers temporary recruitment services and recruit specialists and experts in different fields that has relation to our areas of work.