Will and Citizenship Organization (OVC) is a youth-led NGO that was founded in May 2012. The OVC is an association located in the South East of Tunisia, Gabes but has a regional geographical reach, specifically the region of the South of Tunisia. The NGO has been working on supporting the democratic transition, human rights and the rule of law in Tunisia.​
Professionals Of Our Projects​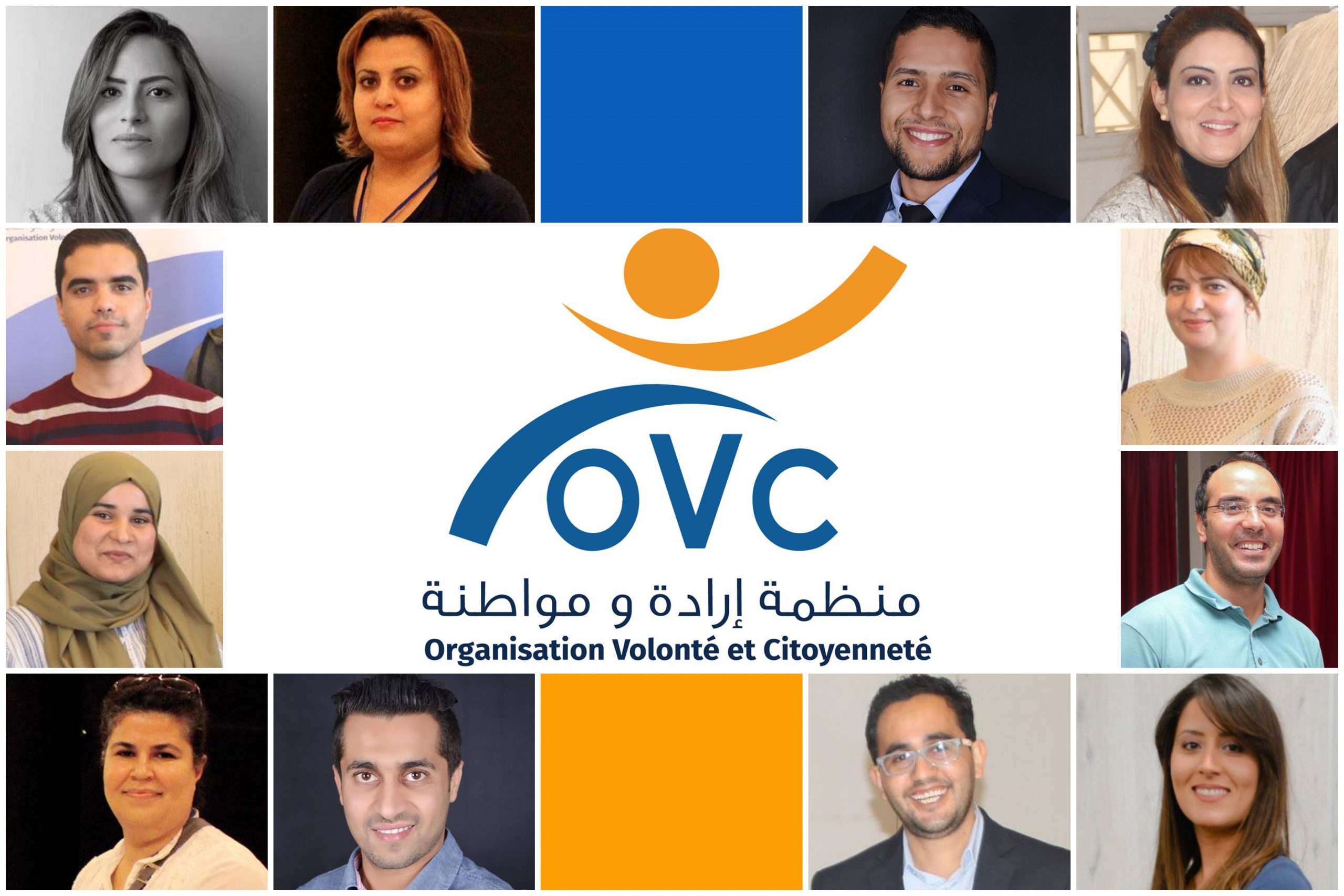 Civil society is the cornerstone of a democratic system and the Will and Citizenship Organization is an integral part of this society. Based on this, the organization seeks to devote and activate several principles
Every NGO has a mission and guidelines. This serves to help the NGO staff in writing proposals and launching projects. Thus the key component of our NGO is what service will we offer and what change will we deliver to the society. Getting inspired by the organization objectives, we make researchs for grants that matches our ideas. Fundraising is the cornerstone of the consistent existence of every non-governmental organization and of our NGO in the first place.